Sale!
Function Meets Fashion
We're the Original Indestructible Shoe company and we pride ourselves on making tough shoes that stand the test of time — and changing fashion trends! Whether you rock them for work, school, or just every day, our Jailbreak collection is lightweight AND built to last.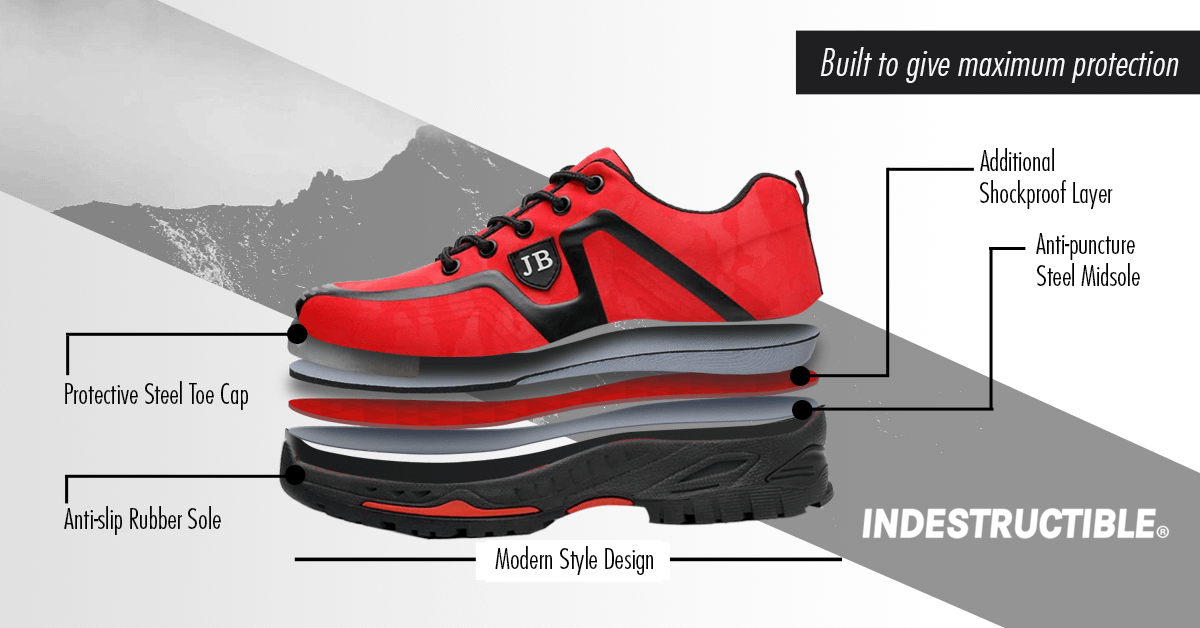 Clean, stylish lines making them trendy, stylish, and sleek, with a ton of utility integrated into it.
Skid-proof and slip resistant – Skid-proof rubber used to build the soles of our shoes.
Shock absorbing materials to lessen and prevent foot pain after a long wear.
Steel toe without the added weight keeps your feet safe from potentially dangerous hazards.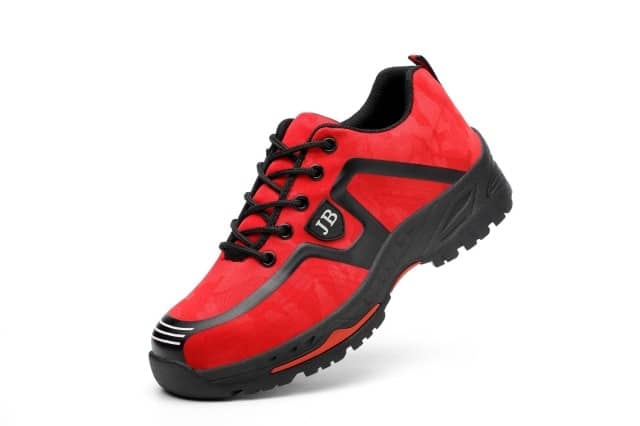 Our shoes are the only one in the market with steel toes AND soles. Unlike the rip-offs who use plastic and low-quality materials, we know you won't be let down by our product. Get the Jumbo series today!
Shoe Size:

US10 | EU44 | UK9.5, US11 | EU4.5 | UK10.5, US12 | EU46 | UK11.5, US4 | EU35 | UK3.5, US5 | EU36 | UK4.5, US5.5 | EU37 | UK5, US6 | EU38 | UK5.5, US6.5 | EU39 | UK6, US7 | EU40 | UK6.5, US8 | EU41 | UK7.5, US8.5 | EU42 | UK8, US9.5 | EU43 | UK9
Shipping Policy
When you purchase something from our store, as part of the buying and selling process, we collect the personal information you give us such as your name, address and email address.
When you browse our store, we also automatically receive your computer's internet protocol (IP) address in order to provide us with information that helps us learn about your browser and operating system.
Email marketing (if applicable): With your permission, we may send you emails about our store, new products and other updates.